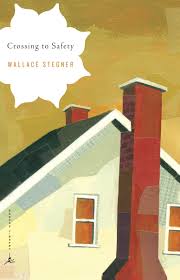 What I'm Reading

​​​​​​​Crossing to Safety by Wallace Stegner. I'm only in the early portion of the book but can tell it's going to be fantastic. Here's a brief Amazon review:

It's deceptively simple: two bright young couples meet during the Depression and form an instant and lifelong friendship. "How do you make a book that anyone will read out of lives as quiet as these?" Larry Morgan, a successful novelist and the narrator of the story, poses that question many years after he and his wife, Sally, have befriended the vibrant, wealthy, and often troubled Sid and Charity Lang. "Where is the high life, the conspicuous waste, the violence, the kinky sex, the death wish?" It's not here. What is here is just as fascinating, just as compelling, as touching, and as tragic.Crossing to Safety is about loyalty and survival in its most everyday form--the need to create bonds and the urge to tear them apart. Thirty-four years after their first meeting, when Larry and Sally are called back to the Langs' summer home in Vermont, it's as if for a final showdown. How has this friendship defined them? What is its legacy? Stegner offer answers in those small, perfectly rendered moments that make up lives "as quiet as these"--and as familiar as our own. --Sara Nickerson. Preview the first 50 pages .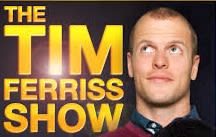 What I'm Listening to

​​​​​​​The Tim Ferriss Show podcast (any of them), but specifically #418, his interview with Esther Perel - Tactics for Relationships in Quarantine. This is an EXCELLENT and amazingly timely resource to navigate your relationships during this unprecedented time, no matter the status or form of your relationships. Listen .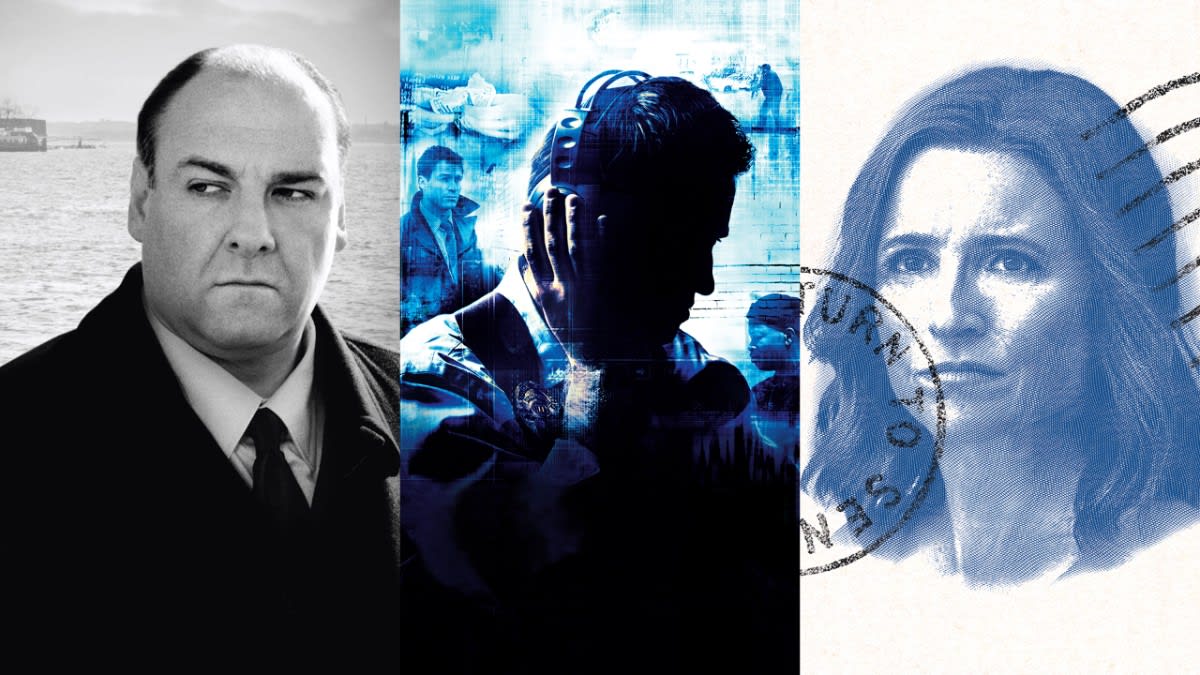 What I'm Watching

I'll let you know next week after I dive into HBO, who, starting today, will be streaming 500 hours of movies for free. For the month of April, watch some of HBO's most beloved shows and documentaries, plus a selection of movies — entirely for free. Watch every episode of series like The Sopranos, Veep and The Wire along with documentaries including McMillion$ and I Love You, Now Die and movies like Crazy. Stupid. Love. and Blinded by the Light, no subscription required. See the full list .