President & CEO of DEC Management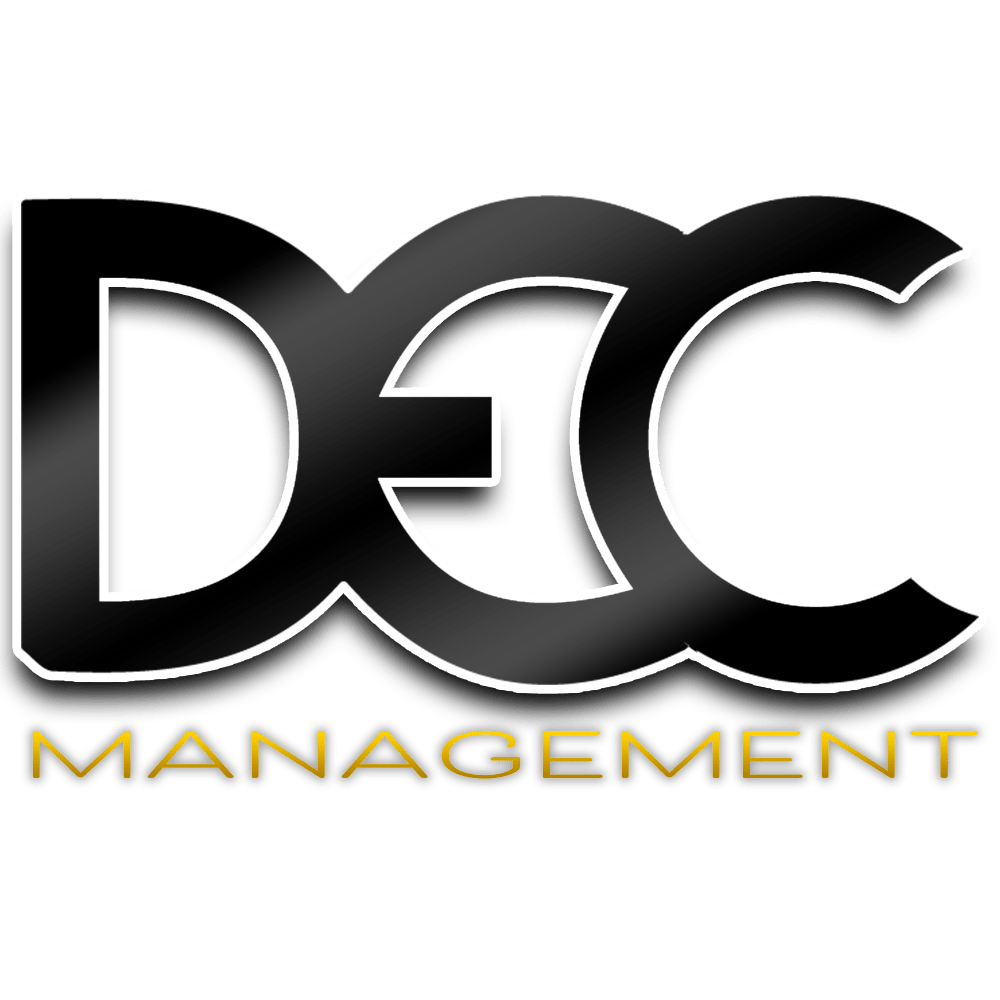 DEC Management is a worldwide powerhouse of professional sports and entertainment representation. 24 years and over $2 billion worth of negotiated NFL playing contracts makes DEC a leader in the field. David has represented some of the top players in the league - including DeMarcus Lawrence, Eric Weddle, Olivier Vernon and Benson Mayowa - and signed some of the largest contracts by position in league history.
1. You've been a top NFL agent for 25 years and negotiated some of the largest contracts in league history. How challenging was it preparing your clients for the recent NFL draft, as well as free agency, in a time where they couldn't visit teams?
The 2020 draft is by far the worst draft process post-combine that anyone could imagine. COVID-19 changed everything. Every single day there was misinformation related to how the NFL and the owners were going to operate free agency as well as the draft. There was a lot of confusion between what teams could and couldn't do, and in the end, I think it really hurt all the players in the 2020 draft and some veteran guys who still don't even have jobs.
2. The NFL is in theory moving ahead with their 2020 schedule as planned, but none of the typical offseason training opportunities have happened. How are players managing to stay in shape during this offseason, especially those without access to great gym facilities, and how concerned are you about the potential for injury related to training issues?
My staff and I have spent months coordinating getting training equipment to our guys, as well as external advisors, trainers, specialists and conditioning coaches that have access to fields that were still open. We needed to make sure that our guys could prepare to be ready for the start of training camp, whether it's July 25 or November 25. I couldn't be more proud of our team and our clients. These guys are zeroed in and ready to dominate this season.
3. There is speculation that few fans in stadiums this fall could cause a lowering of the salary cap heading into next season. Are you seeing that speculation impact current negotiations for players seeking long term deals?
Nobody in football right now seems to be doing any negotiations, and if so, it's all predicated on an unsure and unstable environment because of COVID-19. Obviously, if there are no fans in the stands, you're going to see a $3 to $5 billion offset in lost revenue that's gonna have to be compensated for over the next 10 years of the CBA agreement. This would affect negotiations and extensions dramatically.
4. On a personal front, what has it been like for you working from home since March, in a time where you'd normally be crisscrossing the country visiting players and prospects? Has the time produced any silver linings for you?
This has definitely been the best and worst environment for me and my business. I'm a road dog so I love being on the road, I love traveling, I love seeing my clients, I love socializing with them, I love taking them to dinner, and I love being able to experience their lives. One of the external benefits I get by representing some of the greatest people in the world is knowing them as people and friends.
From a personal standpoint, for me, my wife and three sons, it's been an incredibly fantastic experience. I've never had 90+ days at home without any travel, without any external factors influencing anything, but it's been extremely challenging to keep the kids motivate. I guess we are like everyone else where we have to fight hard to keep the kids off the video games and to get the kids outside. We've tried to have different home activities for them without being around their friends, but it's definitely been something that you learn to adjust on the fly each day. Every day is a different day. There's no two days the same even though sometimes it gets mundane and boring, so you have to just keep the motivation going.
5. On the heels of the pandemic, our country finds itself having difficult but important conversations about racial equality. At the college football level, really for the first time, we're seeing black players realize the power of their voice, and using their platform to speak up when they see injustices or conditions they find unacceptable (players like Marvin Wilson, Chuba Hubbard and Kylin Hill come to mind). What do you make of seeing college players take these stands in unprecedented fashion and do you anticipate seeing more professional football players do the same?
I've long been a proponent of having college athletes take more control. I've long advised against players signing their letter of intent which gives away their rights and gives them little in return. For me it's been really awesome to see the empowerment and outspokenness of all of these incredibly cool and outstanding young men. I hope I get to work for some of them because I really couldn't appreciate them more.
6. For a multitude of reasons, the upcoming season promises to be as unpredictable as ever. Do you foresee any traits that will be particularly important for a team to succeed this year, given all of the unusual circumstances?
I definitely think a team like Tampa where Tom Brady is obviously new, but has been hosting private workouts for months now is going to be at a significant advantage more than a team that may be starting a younger quarterback with less experience. Also, where there are teams that haven't been able to get the players together as often will have a slight disadvantage. Teams who haven't had March, April, May, June and July together are going to really hurt their chances to have significant success like a Superbowl, but at the end of the day, it comes out to executing a game plan. I think the teams that do that best can avoid the injury bug, try to stay healthy and obviously stay out of the Infirmary, or even the emergency room, and avoid COVID-19, are going to be at the biggest advantage.