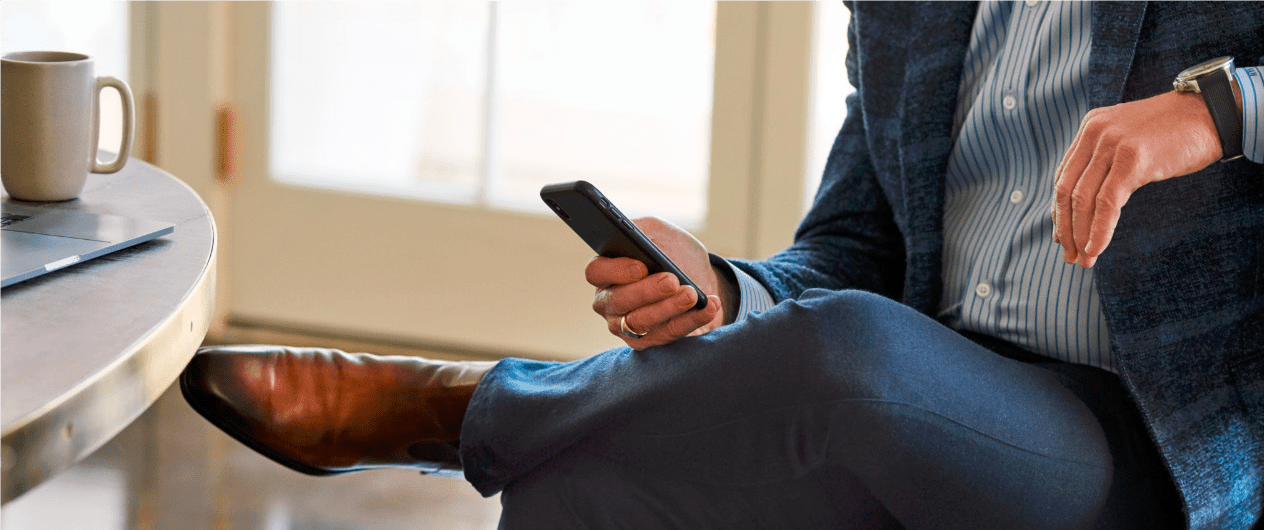 Real estate seems to be a passion among many in Southern California. If we own it, we obsess about it–improving what we have, potentially buying more. If we don't own, we plan and strategize how to one day buy. We watch television shows about design, about sales. Everywhere I go, people ask me real estate questions. And everyone wants to know where the market is headed.
There is increasing chatter speculating if the market is changing and using terms like "correction," "softening," "shifting," "normalizing." My own perspective of the market is that things are rolling. Inventory is still low. I've received multiple offers on several of my listings. And I have clients looking to buy. So I decided to take a closer look at the numbers. Most of my business occurs in Hancock Park, Los Feliz and the Hollywood Hills; so I looked at the same 6-month window for all three areas in 2018 compared to 2017. Here are some of the more noteworthy findings:
The number of sales in Hancock Park were down 20% - but up 33% and 14% respectively in Los Feliz and Hollywood Hills
Number of homes pulled from the market that didn't sell was up 21% in Hancock Park, 15% in Los Feliz and unchanged in Hollywood Hills
Average sale price was down 10% in Hancock Park and Hollywood Hills and 1% in Los Feliz**
Homes in Hancock Park were selling for 1% MORE in relation to their asking price, and 3% less in Los Feliz, 10% less in Hollywood Hills
Homes sold in the first two months on the market at a rate of 10% less in Hancock Park, 5% less in Los Feliz and 22% less in Hollywood Hills
**Average sale price tends to fluctuate in both up and down markets

So what do we make of this data? Some observations:


Owning real estate in Southern California has, historically, been a REALLY good idea. If you have the desire and the means to purchase now, I wouldn't hesitate to do so. Waiting for a drop in market pricing COULD help, but if interest rates continue to rise that purchase becomes more pricey.


Selling in a "shifting" market does not have to be a scary proposition. Remember, inventory is still at historically low levels, and there are still more people wanting to purchase homes in the area than there is property available.


If you do sell during a changing market, it's imperative you have honest conversations with your agent–what are your motivations for selling, what is your house REALLY worth, and what are the best strategies to get that price.
Owning real estate in Southern California has proven to be one of the most consistent ways to build wealth. Many have managed to "win" in the the real estate game whether the market is moving up or down; with the right strategies and game plan, you can be on the winning side of that equation. Call me today to discuss your best options in a shifting market.