There are so many great resources online for amazing webinars and virtual field trips. Here are a few to check out.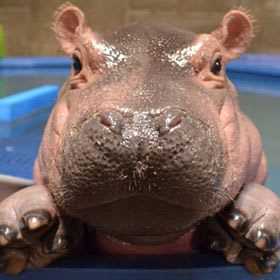 The Cincinnati Zoo & Botanical Gardens bring the safari to your living room! Curators introduce animals such as their famous hippopotamus, Fiona, on their Facebook page ever day at noon eastern (9 am PST). Click for more information

Instructors show kids how to whip up healthy meals and snacks. Visit their website to view their schedule and to get your ingredients ready for the next class. Click for more information.



Josh Gad, the actor who voices Olaf in the Frozen movies will be reading a children's book each night until school opens again. Tune in to his twitter for live updates. Click for more information.



This DJ School in Glendale is hosting free classes on its YouTube page. A teacher will show you how to mix songs together and scratch on turntables. Click for more information.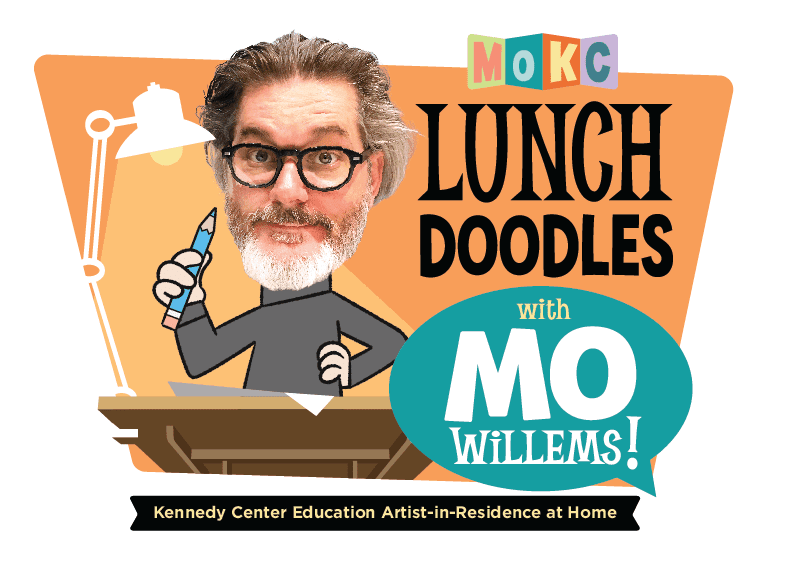 The beloved children's author and illustrator hosts doodling classes every weekday at 10 am PST. Click for more information.